We understand how important it is to find the right auto service
Fountain Blue Auto Repairing, a trailblazer in the auto repair industry, pioneering 20 years of exceptional service purely built on trust and reputation.
We thrive by embracing the progression of our city with passion. We are constantly working to keep adapting ourselves to the modernity of the automobile industry.
We Are A Certified By BOSCH Service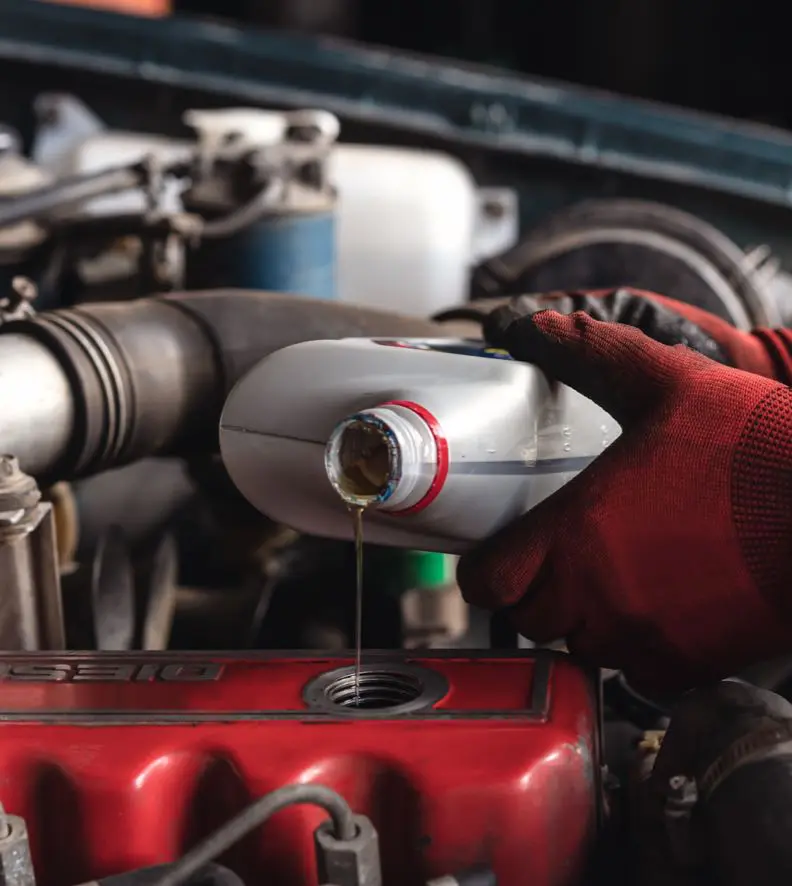 A Transmission Rebuild Is A Major Mechanical Overhaul Done To A Vehicle's Transmission. A Transmission, Like A Vehicle Engine, Is Made Up Of A Series Of Interrelated Mechanical Parts That Wear Out Over Time And With Extended Use
The Parts That Need To Be Included In The Suspension Repair Are The Springs, Shock Absorbers, And Anti-sway Bars. Typically, Both Sides Of The Suspension System Should Be Replaced At The Same Time To Prevent Any Stress Placed On The New Parts By The Older Parts Still There.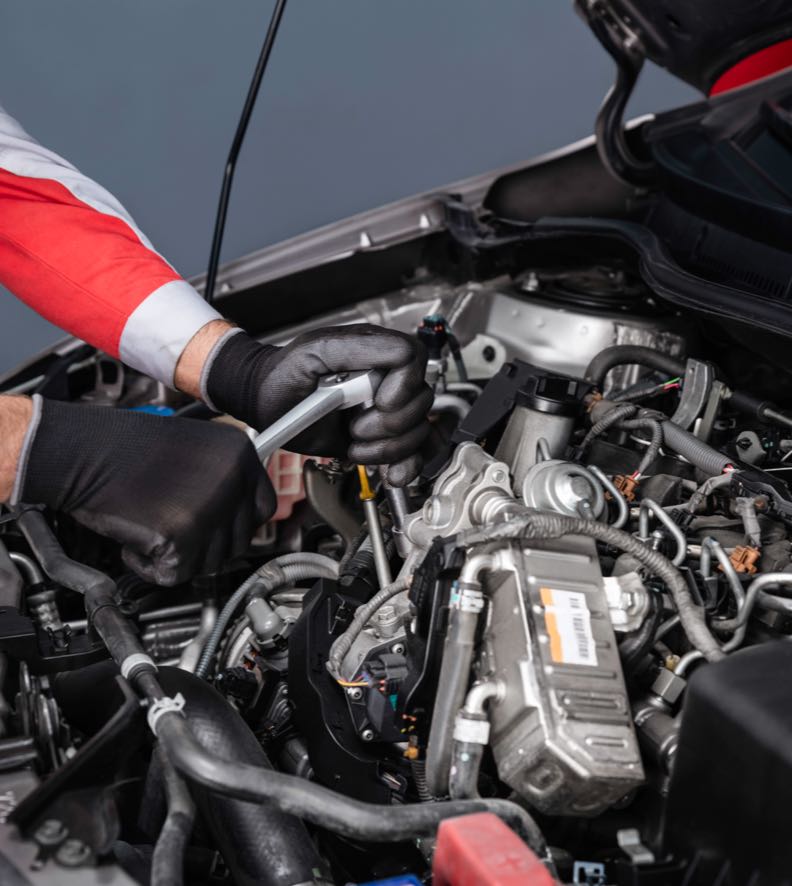 To Keep Driving Your Vehicle On The Roads Of Dubai, You Will Need To Makes Sure Your Ac System Works Properly Without Any Error. If Your Ac Has Malfunctioned.
our work process is fast and easy